Welcome To Prestige Paintworx!
Welcome to Prestige Paintworx
Prestige Paintworx is small local business that was established by Mr Jamie Parsons, with just 2 members of staff.  Prestige Paintworx take on projects such as re-sprays, Smart Repairs, refubishments, Custom Paint jobs, Insurance claims, correct/touch up painting and more.
Prestige Paintworx reputation and growth exceeded expectations throughout the years.  Along with the general day to day mainstream repairs, Jamie also specialises in full restoration re-builds to showroom standard.
The company started within a a very small garage in Hove with minimal parking facilities, and has now progressed to a very large with it's own seperate spray painting booth with enough space to hold more than 10 times the previous amount of cars/motorcycles with sufficient parking.
Now established for over 15 years, we feel that as a company we continue to move forward.  With the latest facilities, tools, health and safety procedures and staff training Prestige Paintworx can only continue to provide work to the highest possible standard, leaving our customers with the best possible customer service going in West Sussex.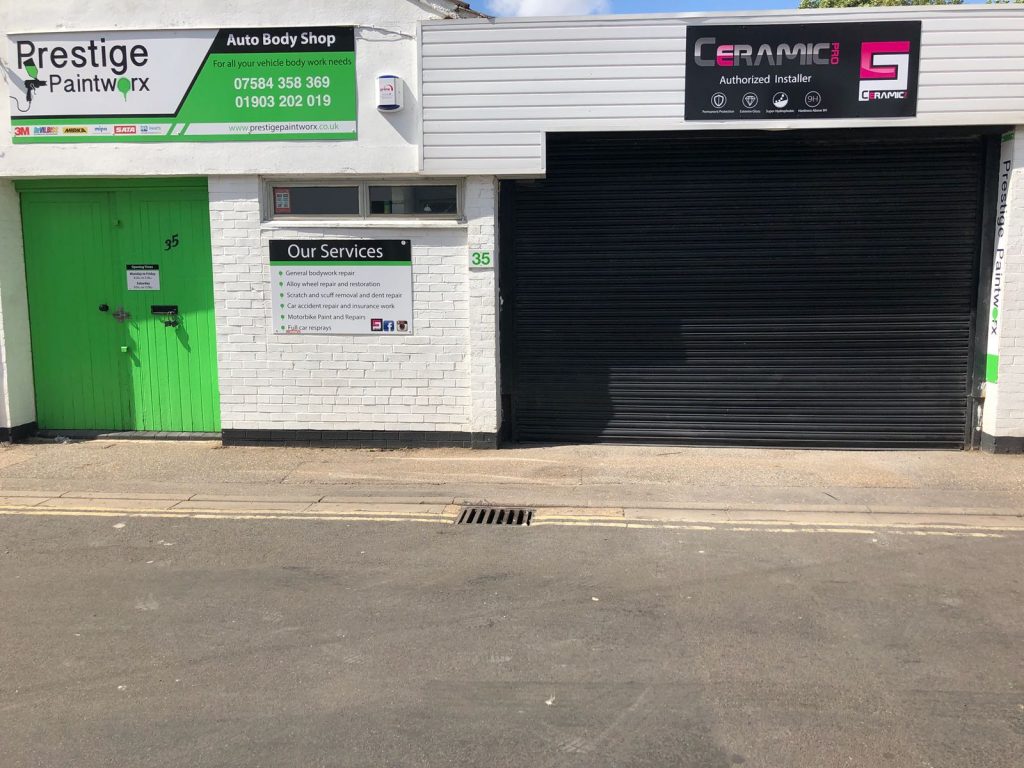 Prestige Paintworx fixes and improves makes and models of vehicles from across the West Sussex area.
Based in Worthing, Prestige PaintWorx have worked on all sorts of cars over the years, including all sorts if exotic cars, vans and Motorcycles.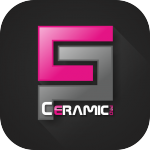 CERAMIC PRO is a clear, liquid nanoceramic coating, based on a revolutionary
technology developed by NanoShine LTD.
When cured, this technology will chemically bond, transforming itself on the surface to become a rigid, super-structure of nanoglass, protecting the substrate it is applied to indefinitely. Ceramic Pro was designed as an industrial, multi functional, protective coating for all surfaces.
The nanoceramic glass coating forms an exceptionally strong and durable shield, resistant to solvents, acids, alkalis, UV rays, harsh weather conditions and corrosion.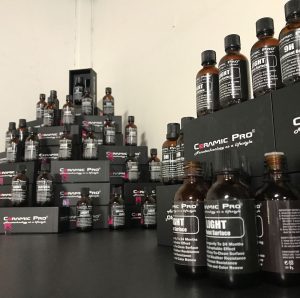 Took my car to prestige paintworx to get rear bumper resprayed not only a quick turnaround but what an amazing job they did.Jamie goes out his way to make sure your 100% happy with the work carried out and I would highly recommend prestige paintworx .
Really pleased with the work done on my car, not only was it done before I even thought it would be but it looks amazing! I genuinely didn't believe it could ever look the same again and it does- not that I ever doubted!! Really reasonable price and would definitely recommend to anyone who's as silly as me!! Thank you again
What a awesome place they just painted my fog lights and have done a amazing job I definitely recommend them and will be going back for more work.
Very pleased with the works Prestige did on my car. Very reasonably priced, easy to deal with and quick service. Thankyou, will be recommending!
Took my car in last minute, they accommodated me and did the job within a day, not only did they do what I asked them they did extra work to my car, thank you for doing a great job better then expected, Defo recommend to anyone
If you want a really decent respray done, use these guys! Jamie has done the most fantastic job of our VW T5. We're so pleased with it. Amazing attention to detail. Can't recommend them highly enough. Thank you!
Our conscientious and adaptable approach to work is another reason why our customers is constantly growing, so what are you waiting for? Get in touch now for a free no obligation quote.